Gunlocke introduces a seating collection with artful agility. It's time to LIV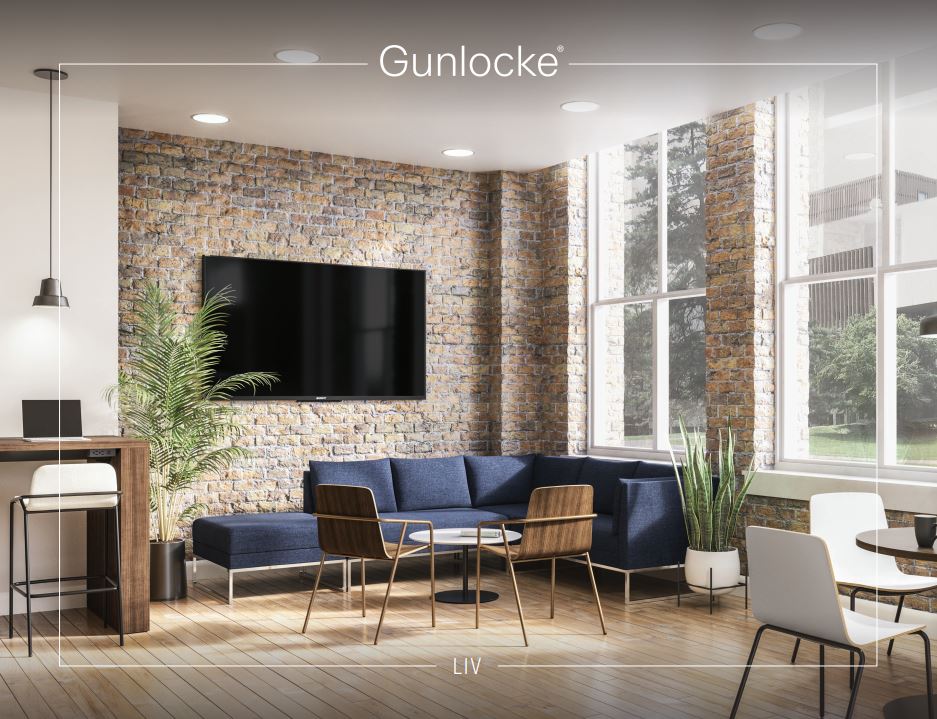 Gunlocke has introduced LIV, a seating collection with versatility and design sophistication. LIV transcends conventional seating, speaking directly to users' desire for choice, flexibility, style, and ease. Available in four models of varying height and style, the applications are endless. A subtle compliment to private officapplications, or en masse in community spaces, LIC echoes style without overpowering it.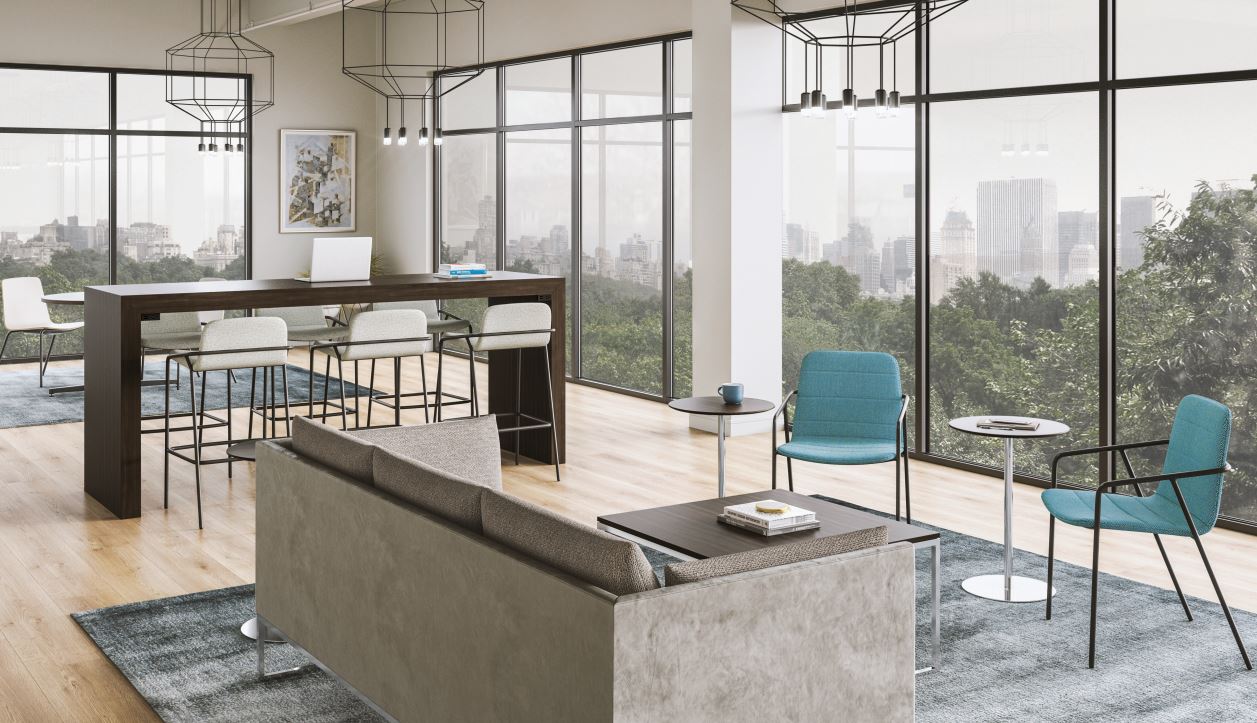 Designed for Gunlocke, by the IDA Design Team, LIV embodies the adaptability required for today's workplace. An array of options makes it an agile addition to the enclosed office, team collaboration setting or community gathering space.Options abound with guest armed, or armless bar and counter height models, a wide array of veneer finishes, 18 laminate options-15 in woodgrain alone-versatile upholstery, and 10 frame color choices.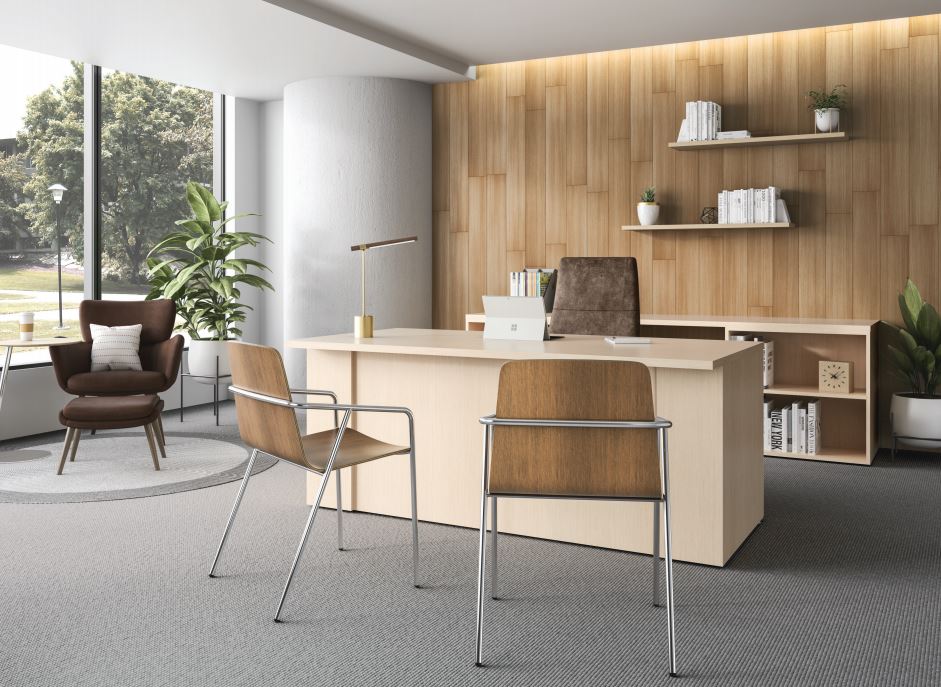 "We don't believe there is a seating collection in today's market that offers the integrated range of options available in LIV" Kris Yates, Gunlocke President explained. "The contoured woodgrain laminates are distinctive, the veneer finishes are elegant, and the upholstered fabric and leather choices create a striking aesthetic. We think designers will be able to find many applications for LIV"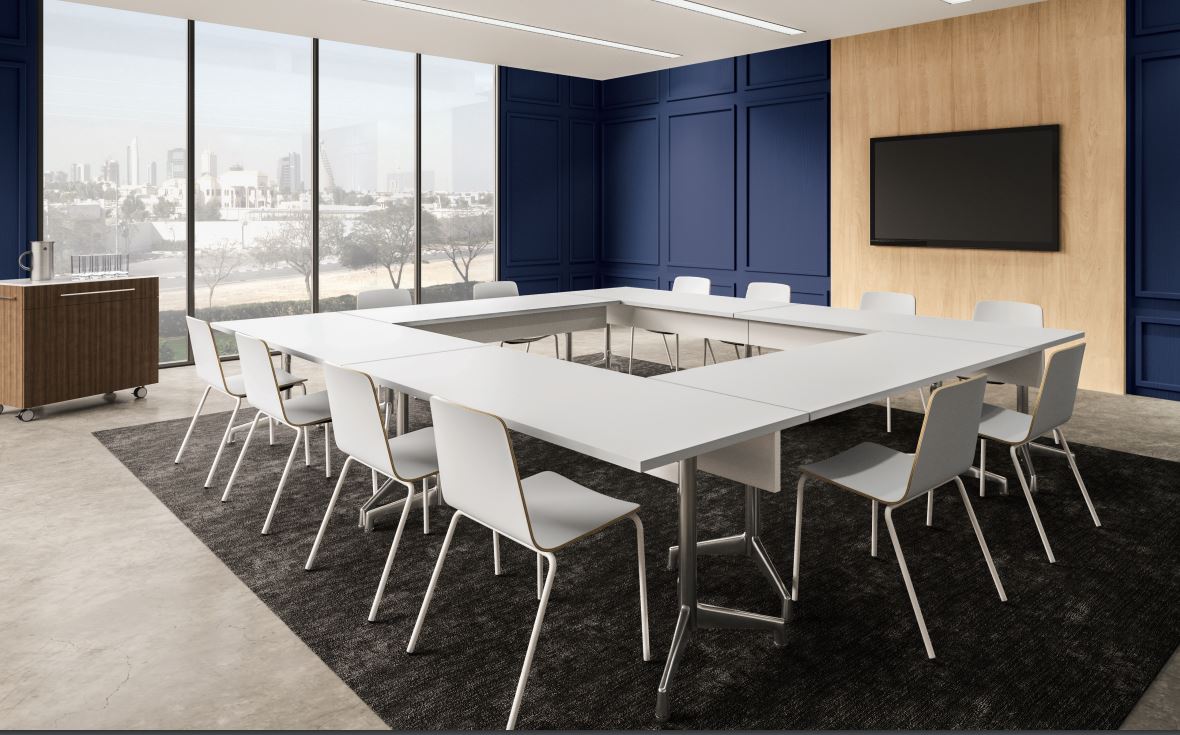 Article from MMQB 1/20/2020
---