Bringing you complete asset management and peace of mind.
---
Let the KAD team help you maintain what you have, where it is, and when to use it.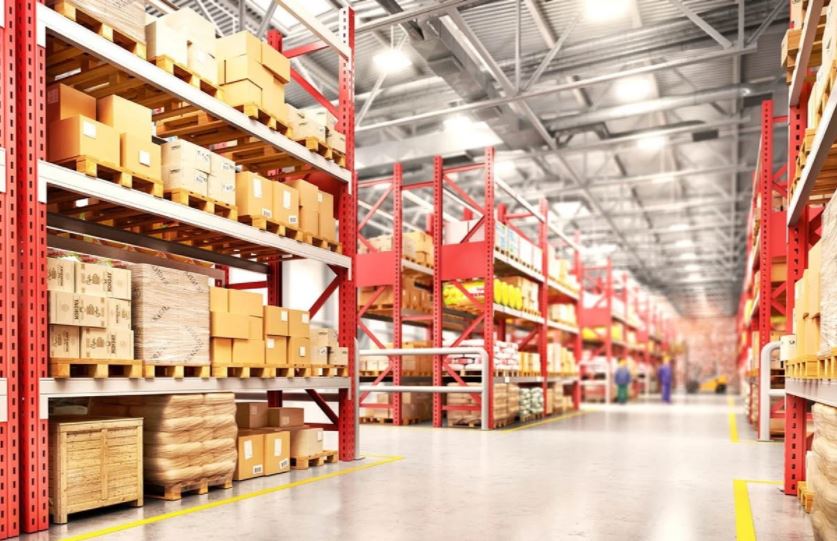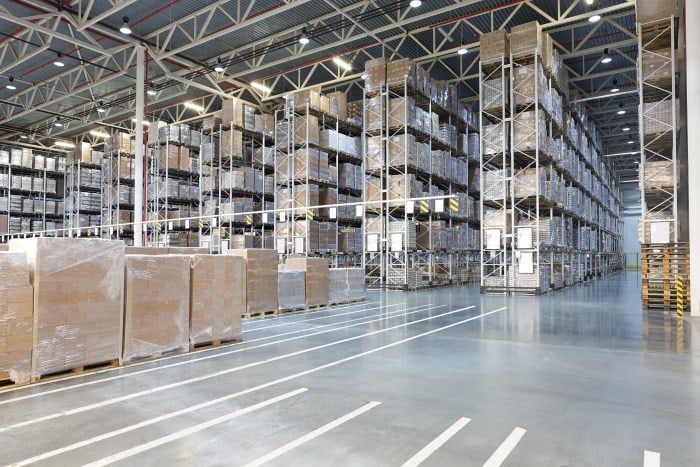 We add strategy to your storage solutions.
KAD facilitates nationwide storage options including —
Asset assessment
Warehouse facilities
Delivery and Installation
Reconfiguration
Refurbishing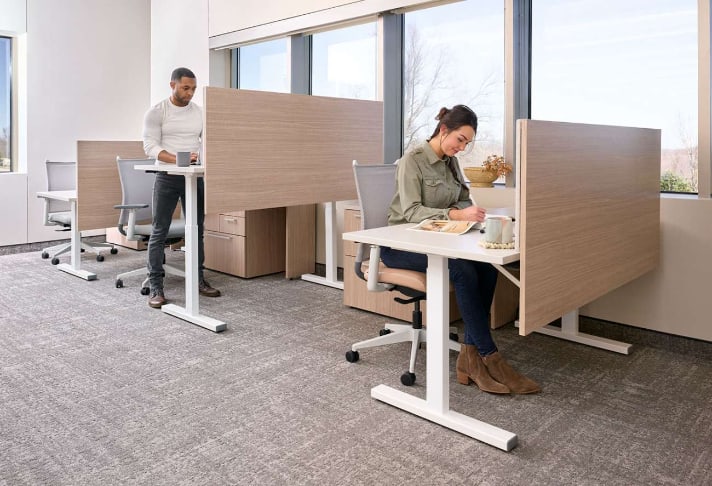 Assessment and Storage
The KAD team can act as an extension of your facilities team, by providing offsite storage solutions to efficiently manage your furniture assets while assessing the true economic and use case potential.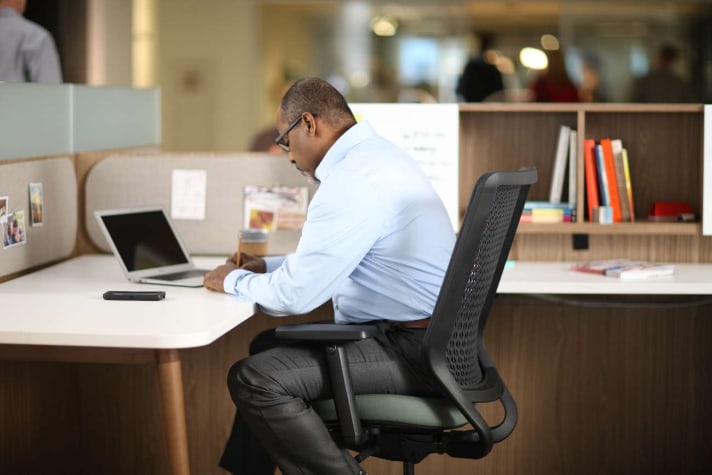 Inventory Management
General management, finance, and facilities teams know how important inventory management can be for your bottom line. We help you stay on top of depreciation, asset values, and refurbishing equipment as needed.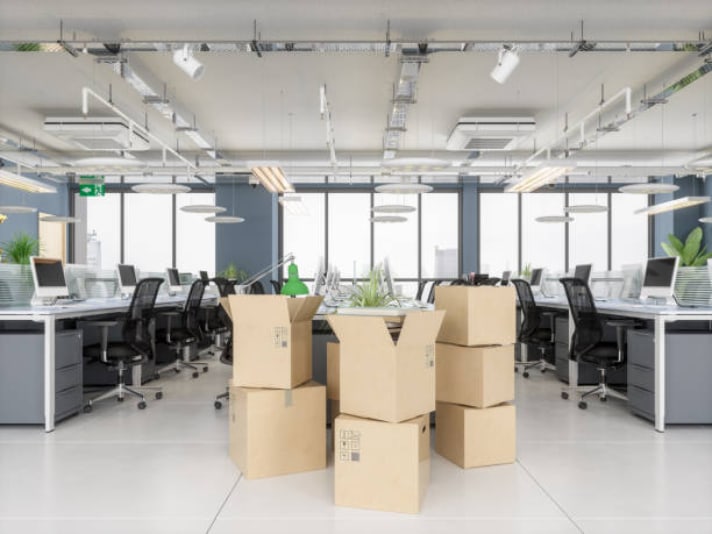 Asset/Move Management
Once you're ready to pull assets for use, we take care of everything from locating the items, packaging, delivery, and installation, letting you focus on everything else needed to be accomplished.