Excited to move into your new space?
---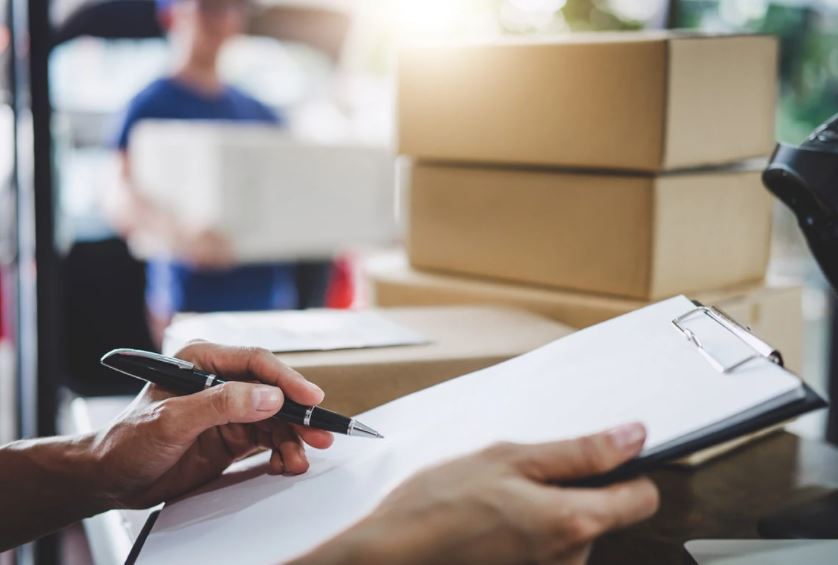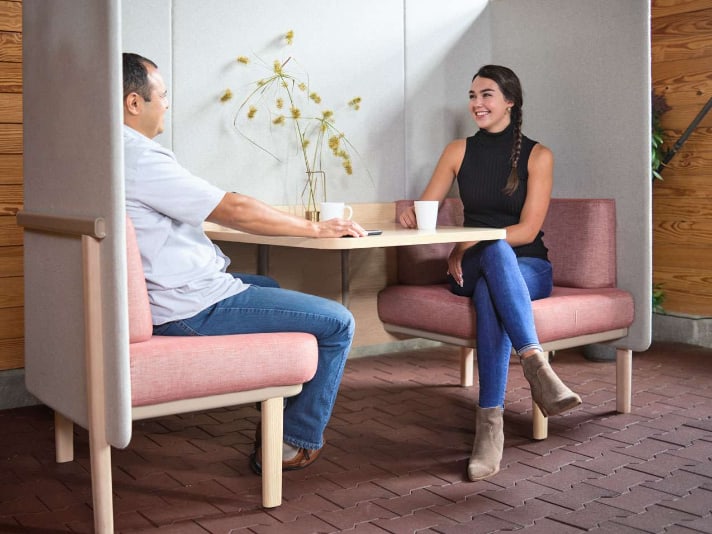 One Point of Contact
We like to keep things simple. From managing a box move to an extended move plan, we efficiently manage your needs and help you confidently move forward with business as usual during the season of transition.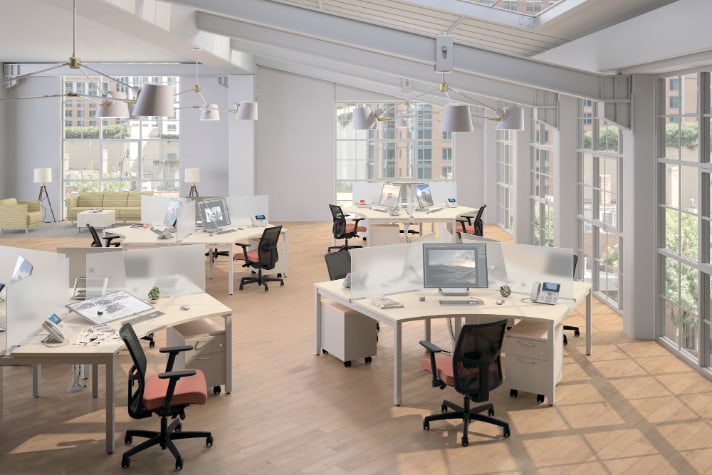 Reconfigure Your Space
Relocating your existing furniture within your space or moving to another location? Logistics, redesigns, and merging new and existing materials are our specialty.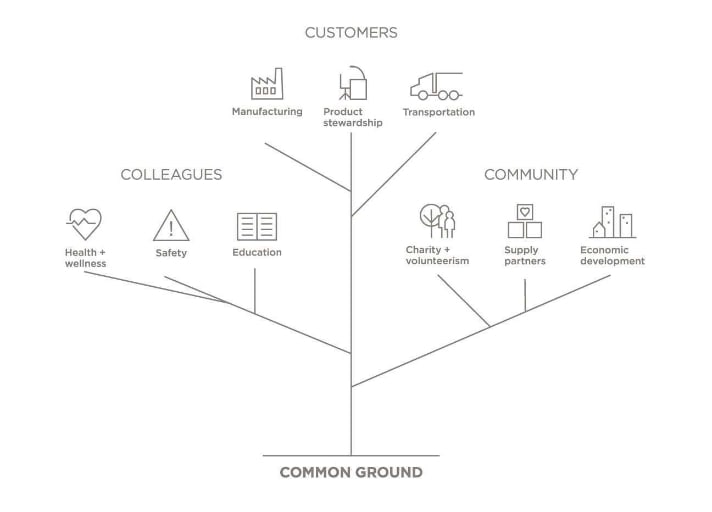 Eco-Conscious Efforts
We understand businesses wanting to minimize corporate waste while supporting their community. We assist with repurposing and recycling/donations.