Services
From initial space planning to outfitting office interiors
Bring your aspirations to life and find tailored furniture solutions with the KAD team.
The KAD Experience
How It Works
From collaborating with decision-makers to making your vision a reality, we find the right furniture and environment solutions for you.
1. Project Consultation + Inception

2. Design Development and Review

3. Quote and Order Entry

4. Delivery Prep + Management

5. Delivery + Installation

6. Project Completion

7. Post-Project Services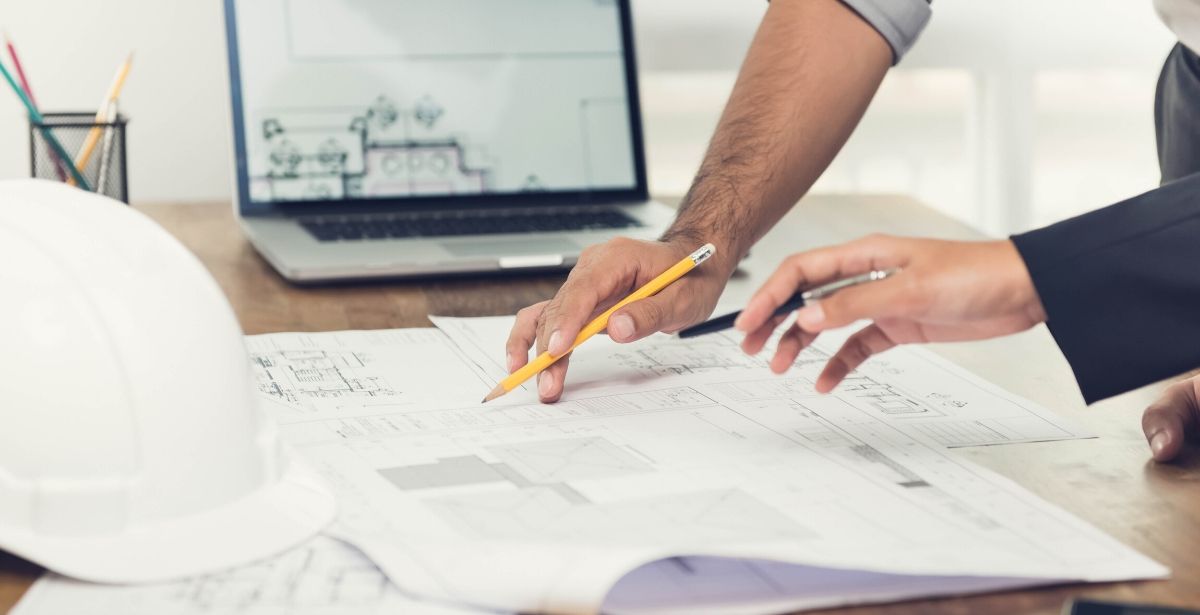 Step 1:
Project Consultation + Inception
Discovery Meeting
Identify Milestones and Specifications
Develop Budget and Schedule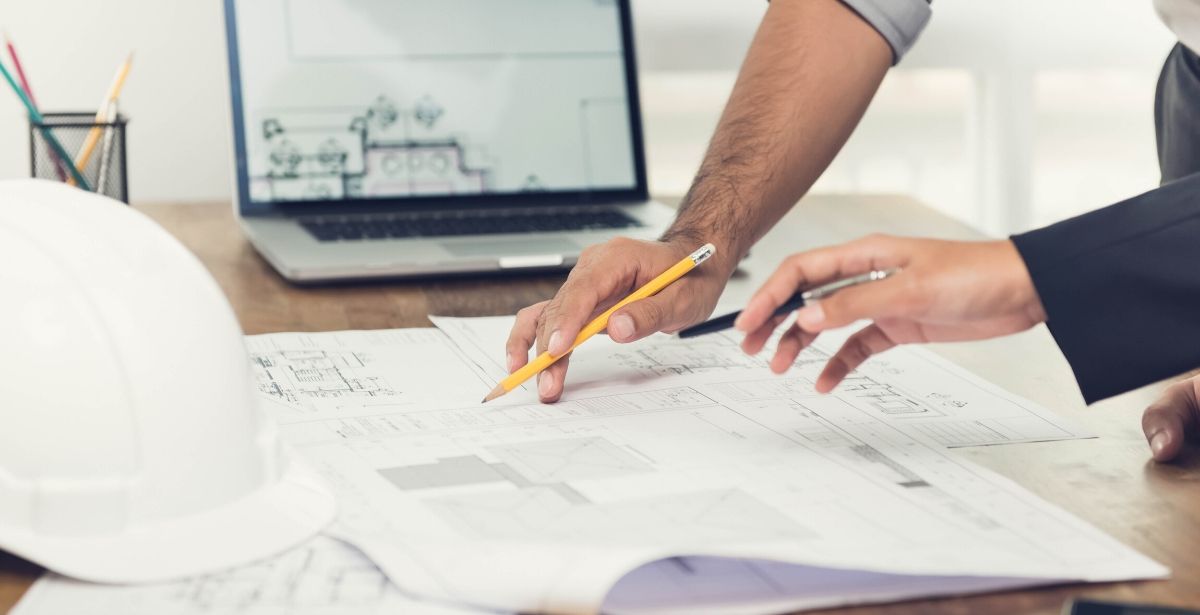 Step 2:
Design Development and Review
Establish/Review Detailed Product Specs
Conduct Field Verification/Measurements
Create Project Drawings
Obtain Design Approval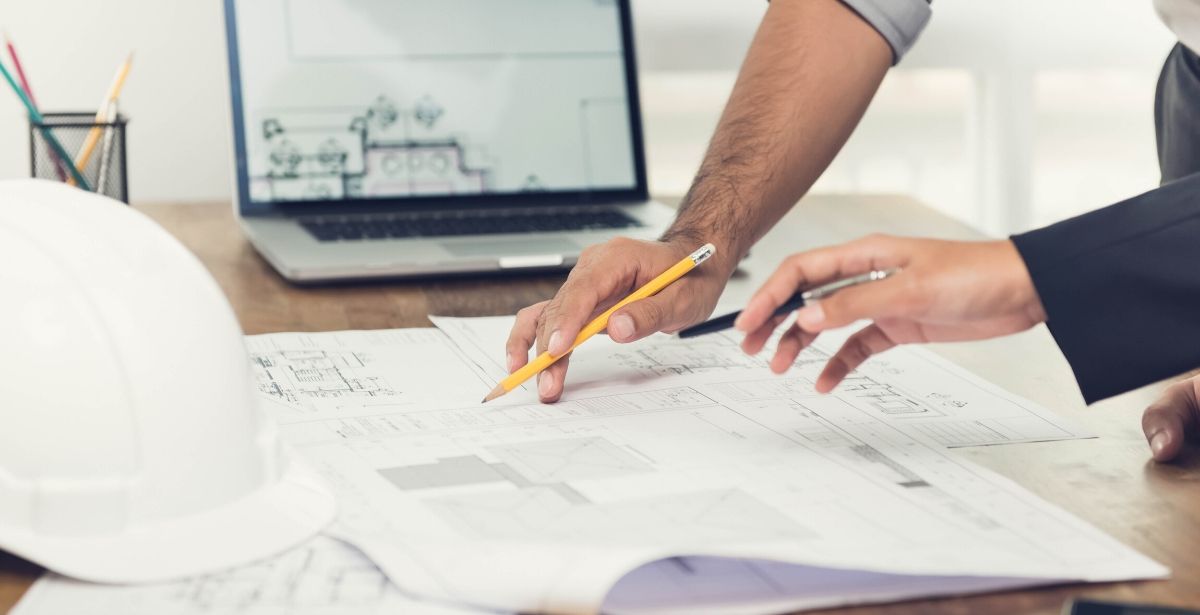 Step 3:
Quote and Order Entry
Assign Project Management Team
Run Internal 2-Step Product Verification
Generate Quote for Approval
Submit Product Orders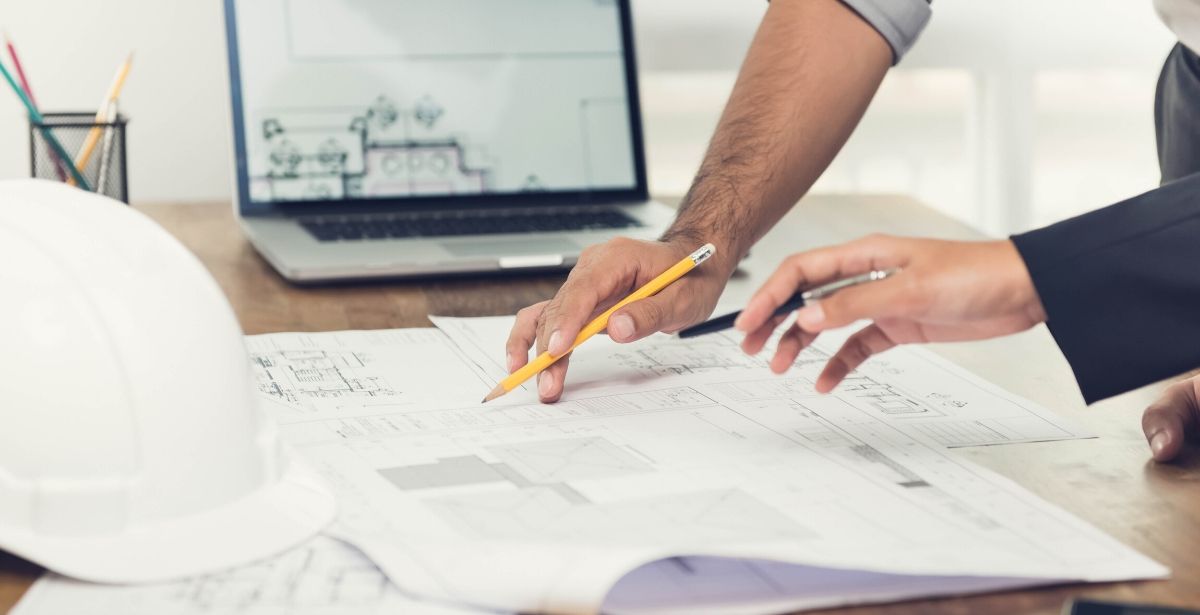 Step 4:
Delivery Prep + Management
Attend Project/Construction Meetings
Provide Updates on Status and Budget
Create Delivery and Installation Schedule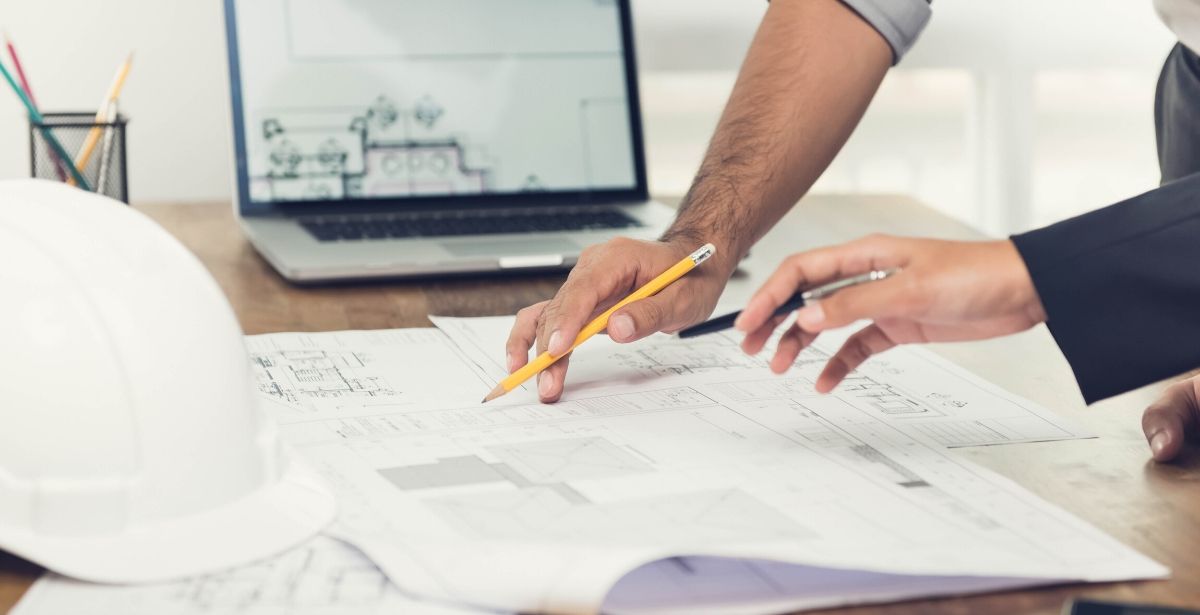 Step 5:
Delivery + Installation
Prepare Site as Needed
Coordinate Product Delivery and Installation
Generate Initial Punch List to Identify Issues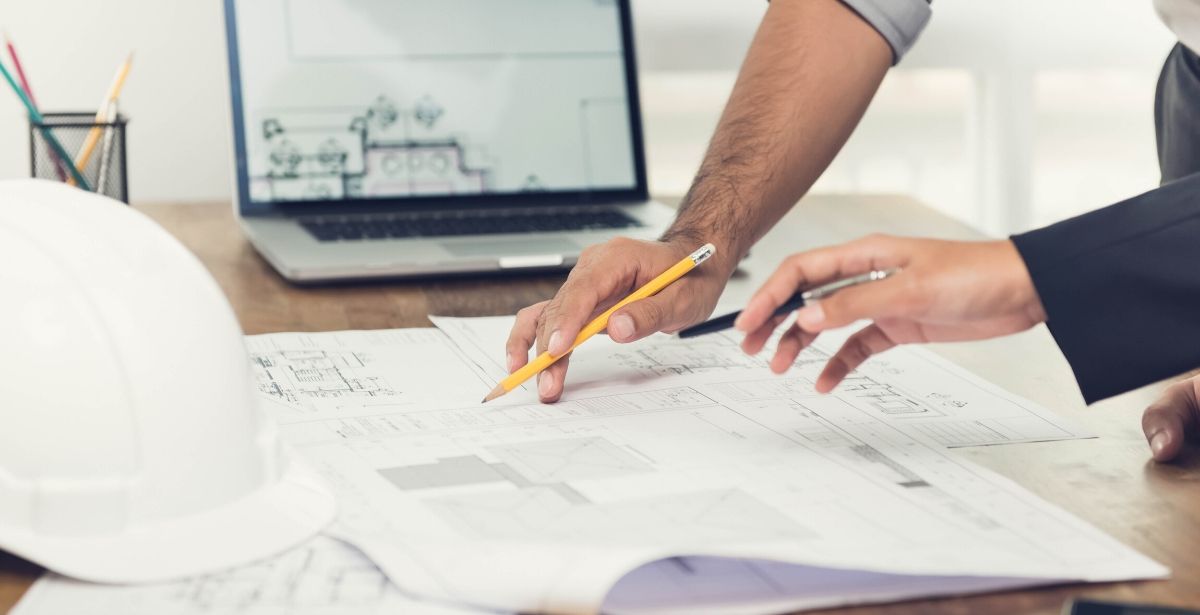 Step 6:
Project Completion
Review Punch List with Client/Design Team
Resolve Any Outstanding Issues
Coordinate Product Training as Needed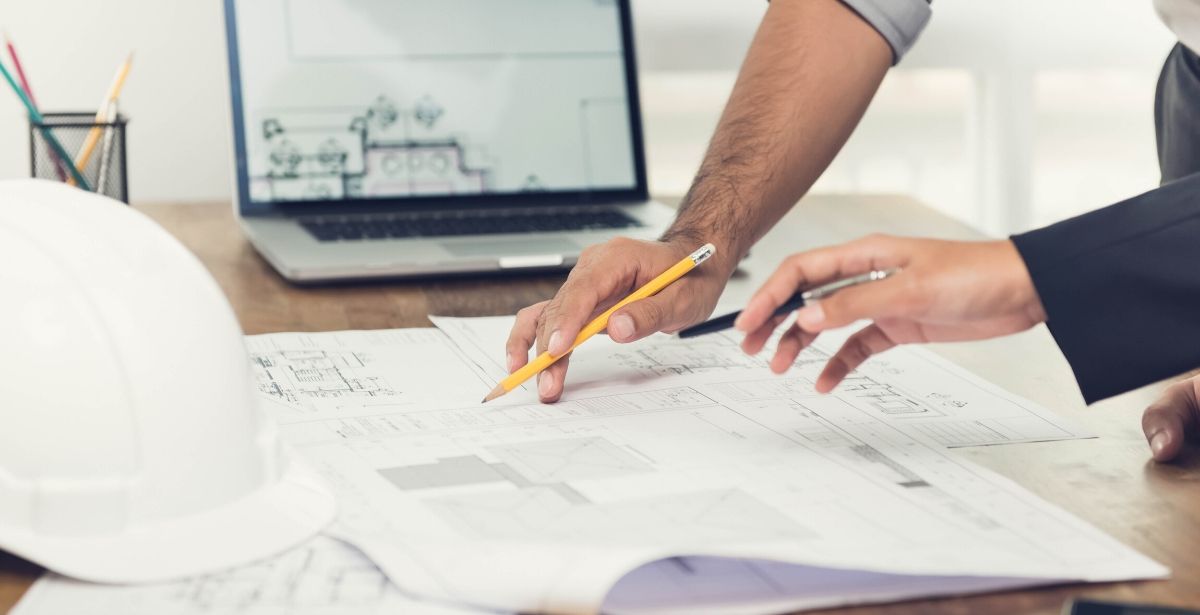 Step 7:
Post-Project Services
Provide On-going Warranty Support as Needed
An ideal workspace inspires innovation. Here are a few projects that connect people with purpose.
View All Projects
Workspaces Worldwide Are Evolving
Our Niche
Industries We Work With
Corporate Business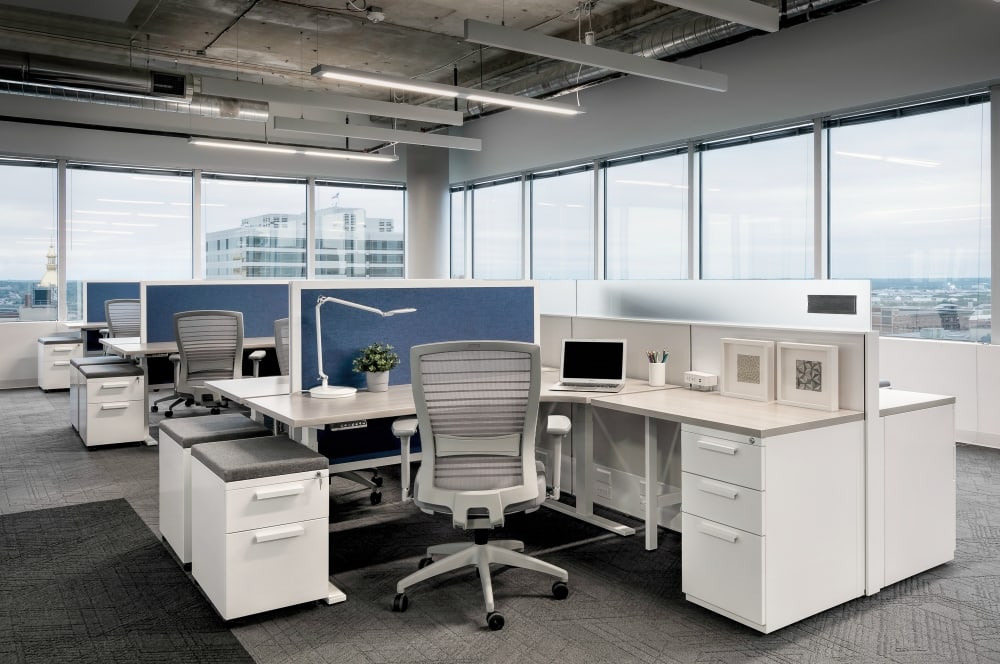 Imagine furnishings that go beyond simply addressing needs to inspiring excellence.
Healthcare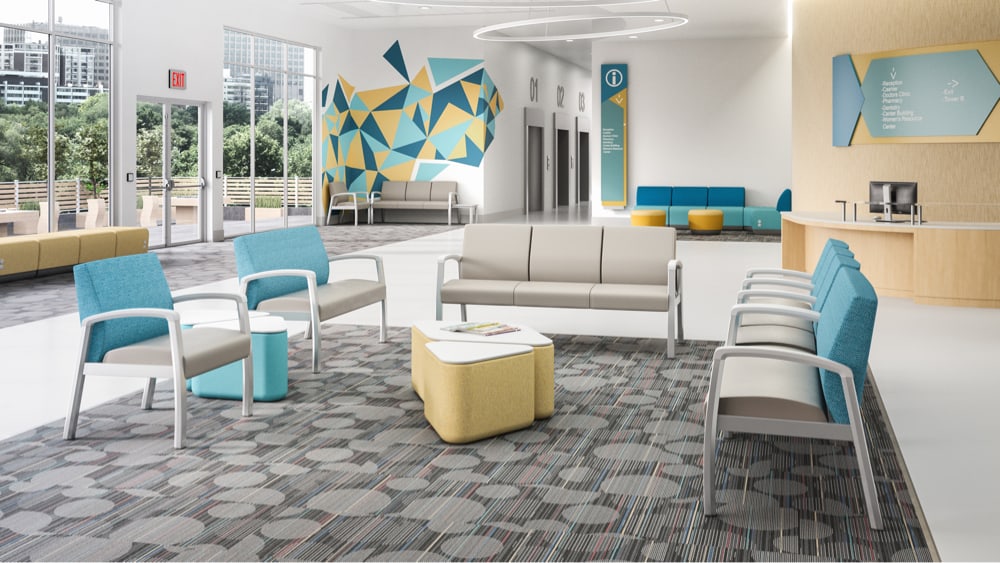 Ensure your teams and patients have the best experiences and results with innovative furniture solutions.
Hospitality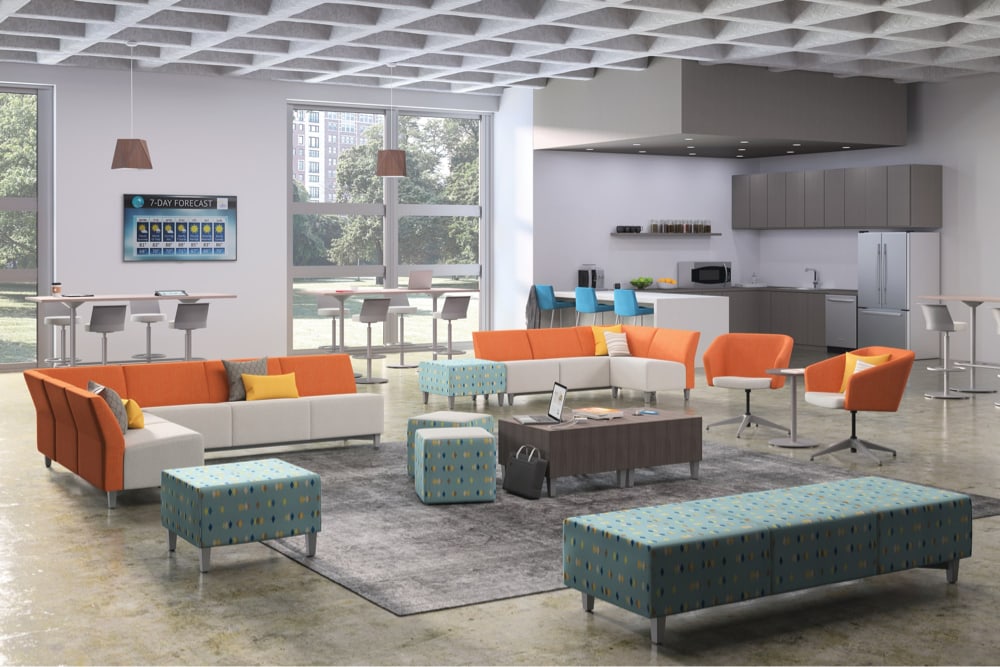 Bring warmth to every inch of your facility, with a style that speaks across decades.
Labs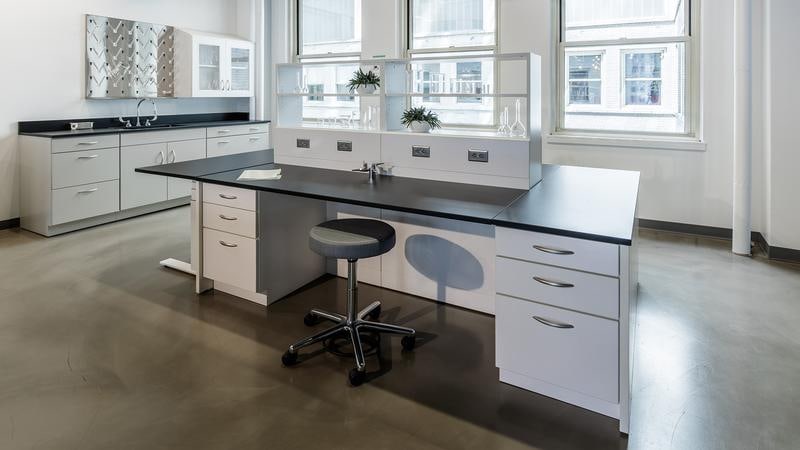 Secure cutting-edge furniture and equipment designs for everything from scientific developments to healthcare testing.
Education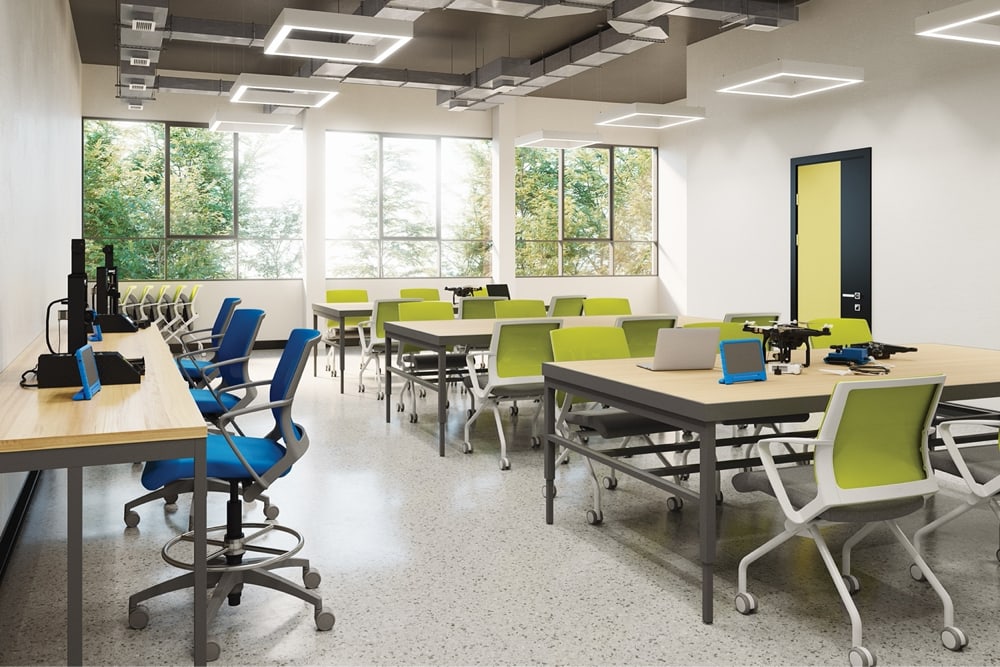 Create a space that facilitates more learning, dreaming, and doing.
About
Delivering Excellence for Over 10 Years
The KAD team becomes an extension of your executive and facilities departments, delivering unique solutions customized for your exact needs.
From furniture budgets to project deadlines, your project's success is our first priority.
Learn More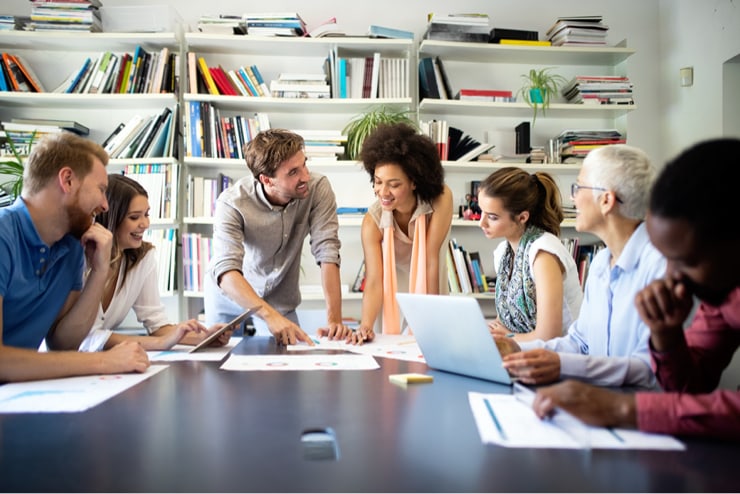 Whats' New?
In the workspace: KAD Blog