Business Furniture Solutions
---
For your people, your purpose, and your spaces.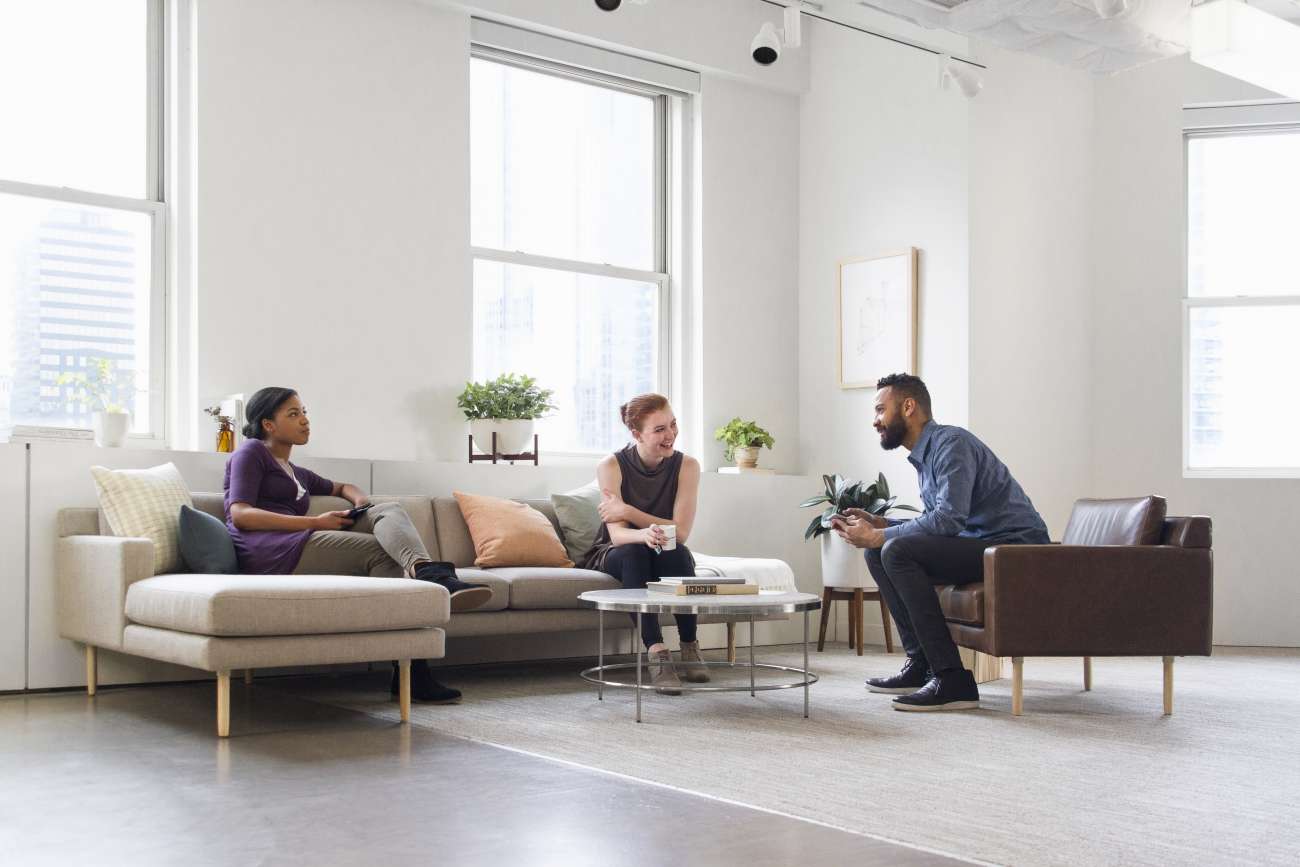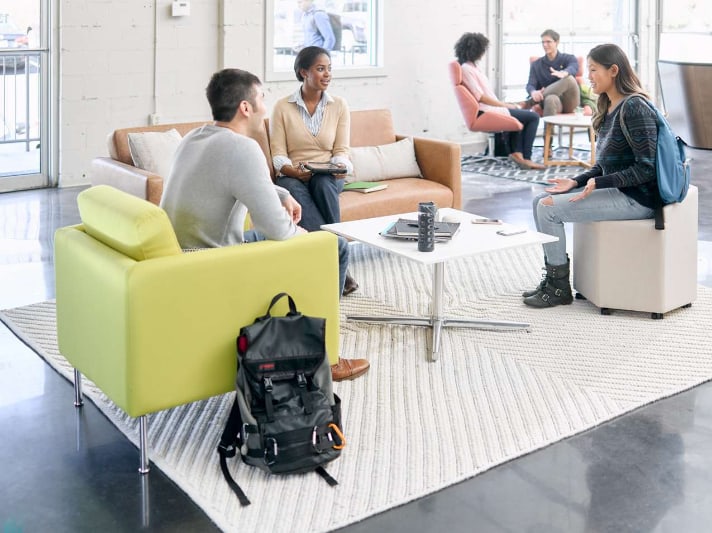 What Sets Us Apart
Our family-owned and operated team has spent ten plus years redefining what customer service means in the commercial furniture industry.
At a more intimate level, we become an extension of your in-house teams, delivering unique solutions customized for your exact needs. From budgets to deadlines, your project's success is our first priority.
We celebrate our long-term client relationships as a testament to KAD's dedication to delivering an excellent experience for the client every time.
Building Our Business with Commitment
Foundational
Your business environment sets the foundation for your company culture by creating visual interest and ensuring efficiency and comfort. We provide a solid partnership that studies, understands, and aligns your workspace needs with deliverables that are built to last.
Innovative
KAD works with our clients to bring fresh insights that enhance and complement your developing spaces. We help you elevate your aesthetic and serve your business community — for your people and purposes.
Comprehensive
Beginning with your initial furniture needs, we provide a comprehensive package of service options. Leveraging our experience and connections with industry-leading partners, craftsmen, and installers gives you the best on everything from millwork to moving day.
Trusted
KAD has built and continues to grow trusted partnerships with suppliers, corporations, and clients across the country. Whether we've worked with you for one day or over a decade, we treat you the way we'd like to be treated.
Client-Led
KAD Associates embrace each client's unique culture and workspace makeup. We take pride in crafting projects that deliver the best solutions, every time.
Sustainability and Wellness Focused
Whether you're looking for sustainably-made furniture or ways to support your employee's wellness, we can equip you with the right components, to shape a health-centric environment.