Bringing flexibility to your ever-evolving needs
---
Outfit your office for maximum efficiency with architectural and moveable walls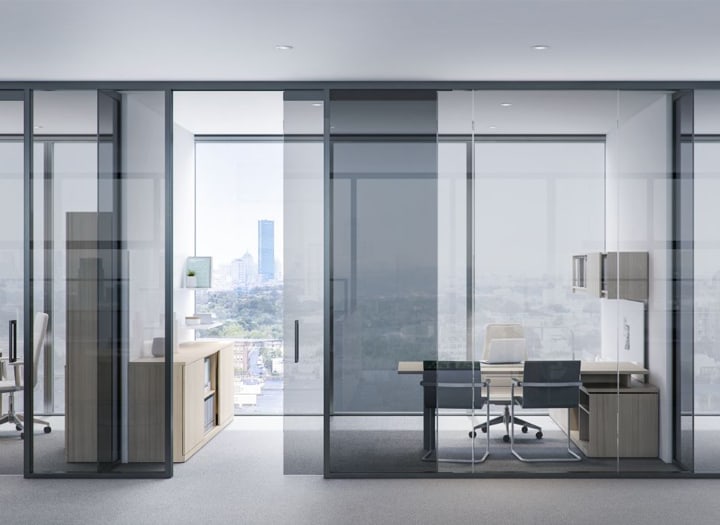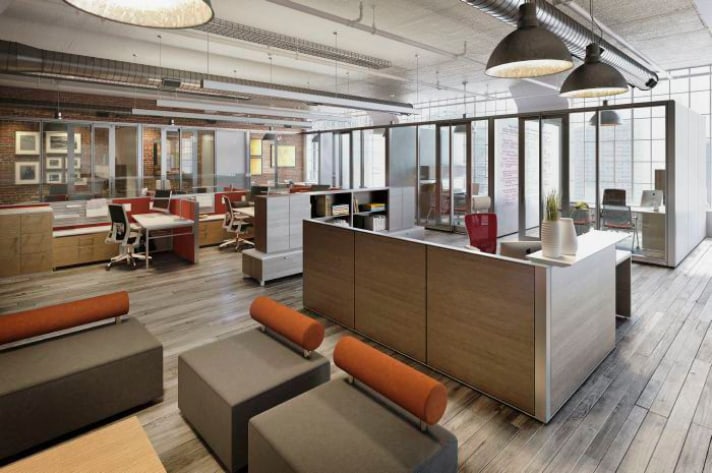 Experts in Reconfiguration
When you know you may move or have major changes in 10-15 years, architectural walls provide an easily adaptable solution that doesn't leave you dealing with dust and major disruptions. We can help you find the right styles, dimensions, and finishes to help you achieve your vision for today while planning for tomorrow.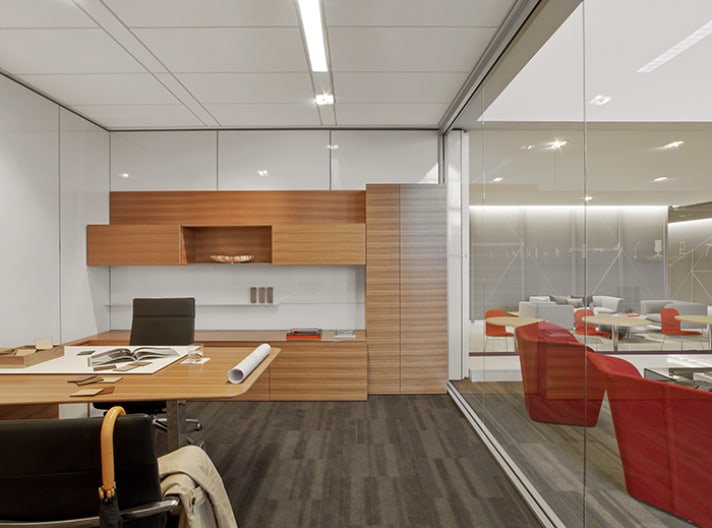 Full Customization
Our partners can develop a custom modular furniture product with a range of options and finishes — from glass and wood to laminate and whiteboard, your walls can become functional assets in your current office plans.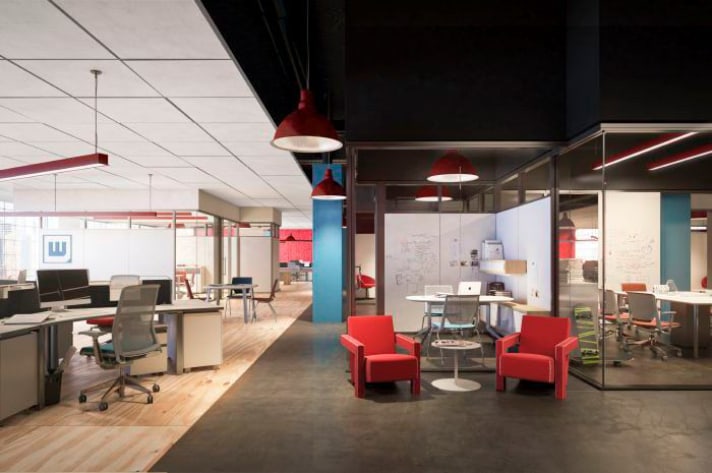 Mastering Efficiency
From private office areas to conference rooms, these walls give you the functionality that works with you. From providing long-term financial ROI to reducing your company's carbon footprint, we can help you determine if this solution is the right fit for your workspace needs.