Delivering quality service with superior office solutions
---
We match you with the best team to procure a flawless office environment and experience, from the first consult to final installation.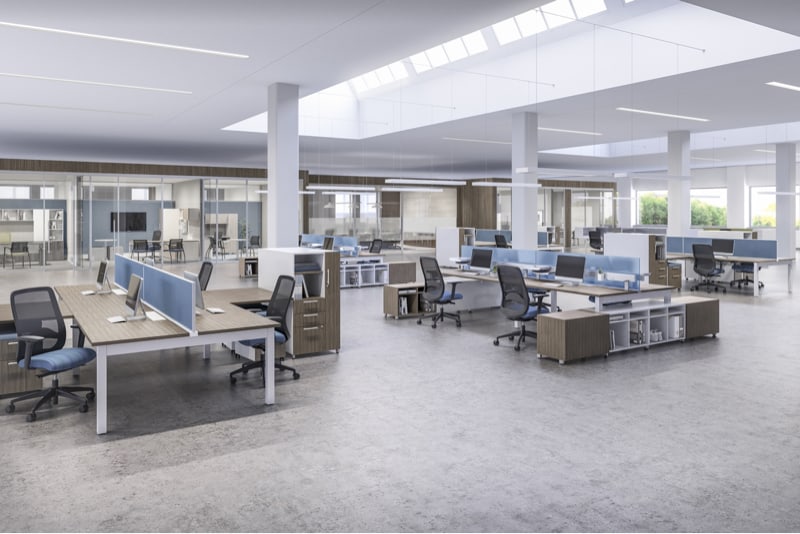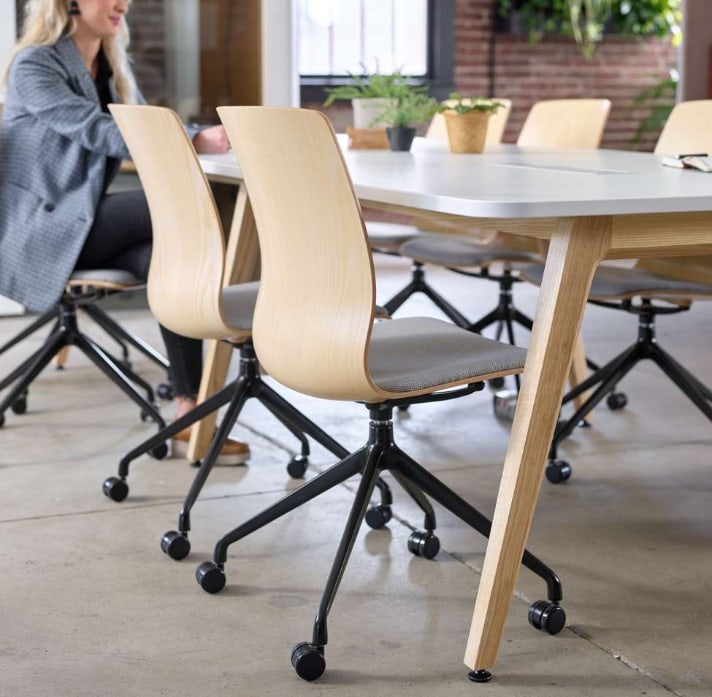 An Eye for Detail
Our team is ready to discuss your ideas and vision, and help your design and architectural partners make the final product selections for your space. With years of experience driving their suggestions, our people can see the vision of what you need and how to make it your reality.
We help you determine the right solutions for every design aspiration.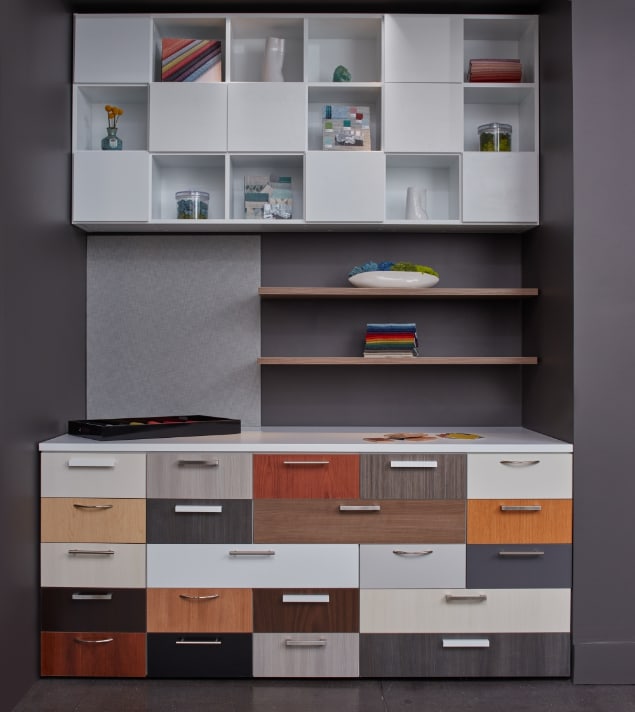 Quality Selection
From the thousands of options available, we can quickly pinpoint the best furniture to meet your needs for both design and function. Our team works to keep your design goals, timeline, and budget at the forefront of every decision along the way, ensuring a smooth sourcing process.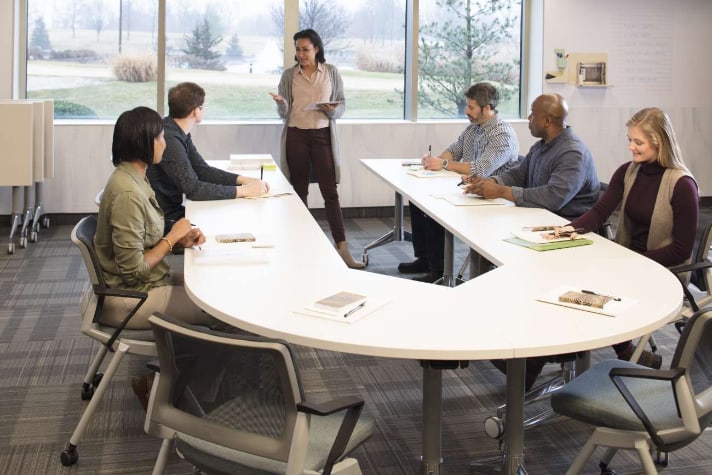 Top-Tier Project Communication
Throughout the project, we know that key decisions and communications will be made, sometimes on a daily basis. To keep track of every detail, we've fine-tuned our process and technology systems to keep communication channels open with complete project access, wherever you are.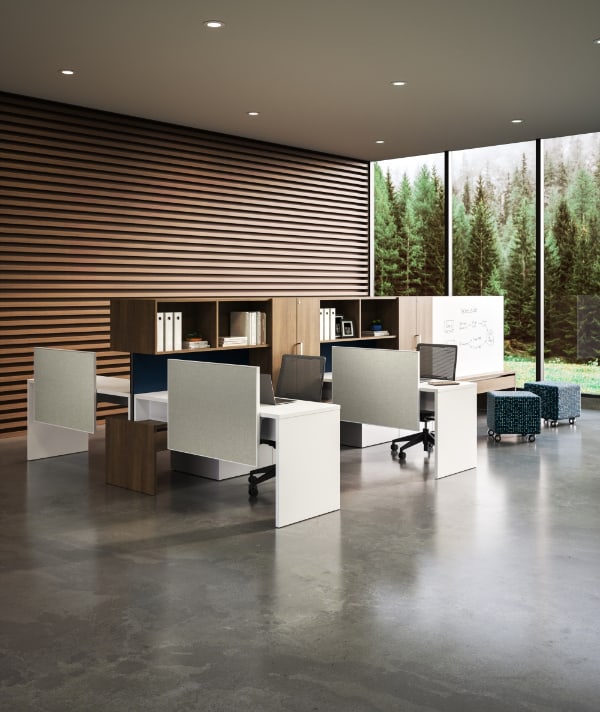 Nationwide Access
Our clients live coast-to-coast — we provide you with one point of contact who manages the entire scope of project communication. Our team members are formed from both in-house and contracted experts to give you a seamless experience.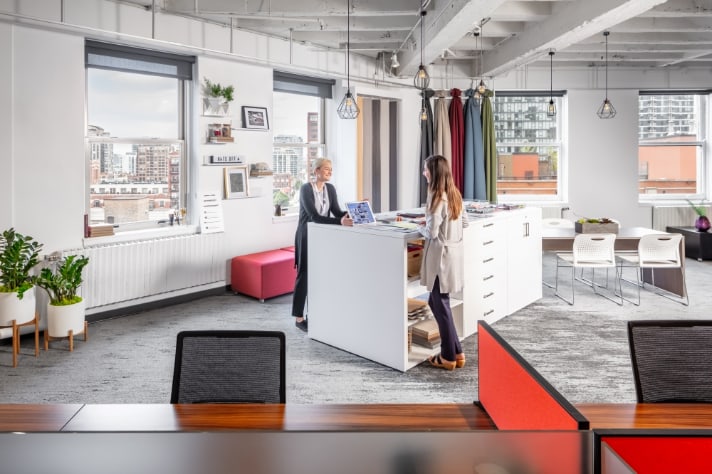 Making a Difference
No matter your industry, team size, or line of work, we serve you with superior attention to detail and the utmost care. Because ultimately, your furniture solutions impact your people every day.